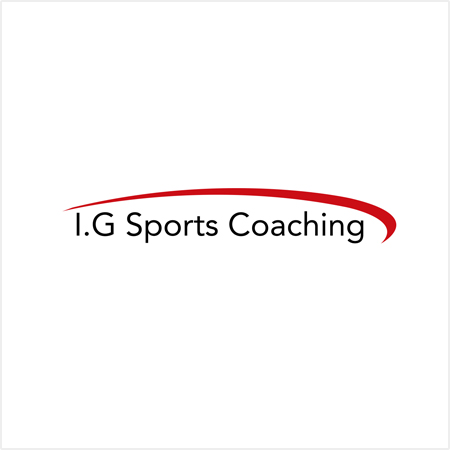 Avanti ASC – Year 4, 5 & 6 Football Club TERM 6
Location: Avanti Park School, Park Road, Frome, BA11 1EU
---
Club: Football after-school club for children in year 4,5 & 6.
---
Time: 3:15PM – 4:15PM.
---
Pick Up Location: Please collect your child from the playground next to the school office.
---
Payment;
If you are paying by childcare vouchers, please select 'childcare vouchers' as the option on the payment page. You must fill in the 'childcare voucher company' tab on the billing information & send confirmation to theo@igsportscoaching.co.uk. Please may we ask parents to process the voucher payment promptly after booking.
If your child is part of the pupil premium scheme, please select childcare voucher as payment method,
£2.00
Terms & Conditions
Additional Information