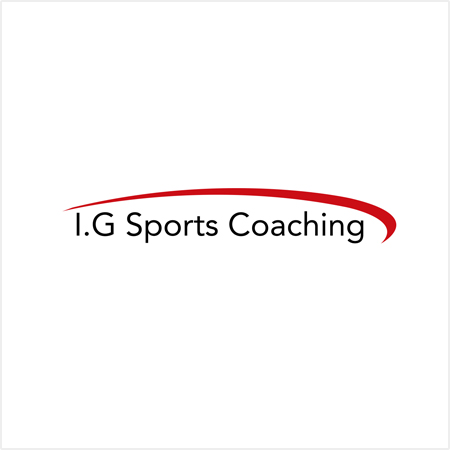 Berkley ASC (Badgers & Owls Fun Club – Term 1)
Location: Berkley First School, Berkley St, Frome, BA11 5JH
Club: Fun Club for Badgers & Owls
The children will enjoy a fun packed session with games, arts & crafts, sports, outdoor play & much more! This session is designed to be flexible to the children's suggestions alongside planned activities from the coach.
---
Time: 3:15PM – 4:15PM.
---
Select Dates: Please click on the first date on the drop-down menu. This will automatically book your child onto all the dates.
---
Pick Up Options: Please select normal drop off/pick up (all other options are for holiday camps).
---
Payment: If you are paying by childcare vouchers, please select 'childcare vouchers' as the option on the payment page. You must fill in the 'childcare voucher company' tab on the billing information. Please may we ask parents to process the voucher payment promptly after booking.
---
Additional Information
For any additional information or queries, please contact Ian@igsportscoaching.co.uk.
£4.25
Terms & Conditions
Additional Information