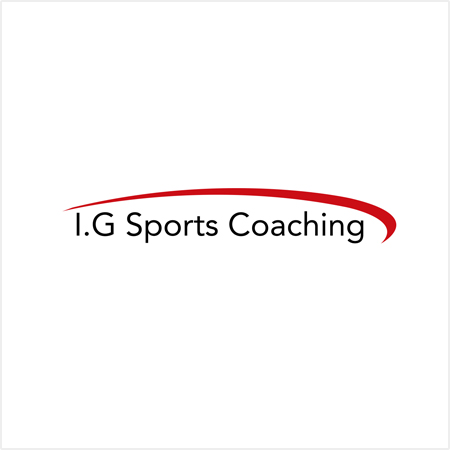 I.G Football Development – Term 5 (2021-22)
Location: Selwood Academy, Berkley Rd, Frome, BA11 2EF
Football Development is an independent session which is open to children of all abilities & are aged between 4-11. The session aims to develop children's ball mastery skills & technical footballing abilities through detailed & fun drills, which are delivered by our FA level 2 coaches.
The session takes place at Selwood Academy, Berkley Rd, Frome, Somerset, BA11 2EF, 5pm – 6pm on the 3G pitch. Please note, all children must wear plastic moulded studs on the 3G pitch.
When booking for all returning players please select and book ALL dates to secure your place. 
From: £0.00
Terms & Conditions
Additional Information
If you require any assistance with this booking or would like more information please contact Todd at:
Todd@igsportscoaching.co.uk