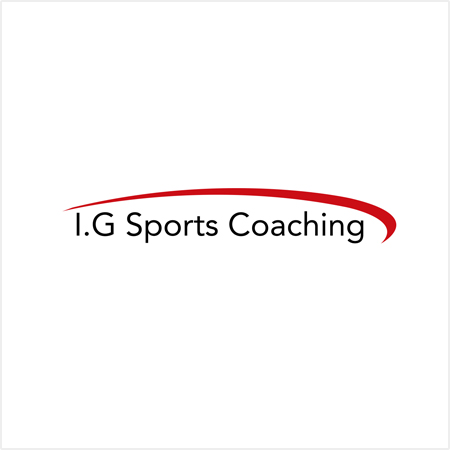 Socceroos (Early Kick-Off)
Location: Vallis Youth Centre, Vallis Road, Frome, BA11 3EF
---
Kick -Off Time: 09:00am – 09:45am.
---
IG Sports Coaching Ltd proudly offers a football class for children aged between 2 – 4 called 'socceroos'! The class teaches children very basic football skills through fun & exciting games that are delivered by our experienced & enthusiastic pre-school coaches. We feel it is a great way to introduce your child into football, develop their gross motor skills & help them engage with other children.
Drinks, Clothing & Footwear: We suggest that children wear loose comfortable clothing and supportive footwear for our sessions. We ask that you bring a drink to our session with a lid to minimise the risk of spillage.
£6.00
Terms & Conditions
Additional Information