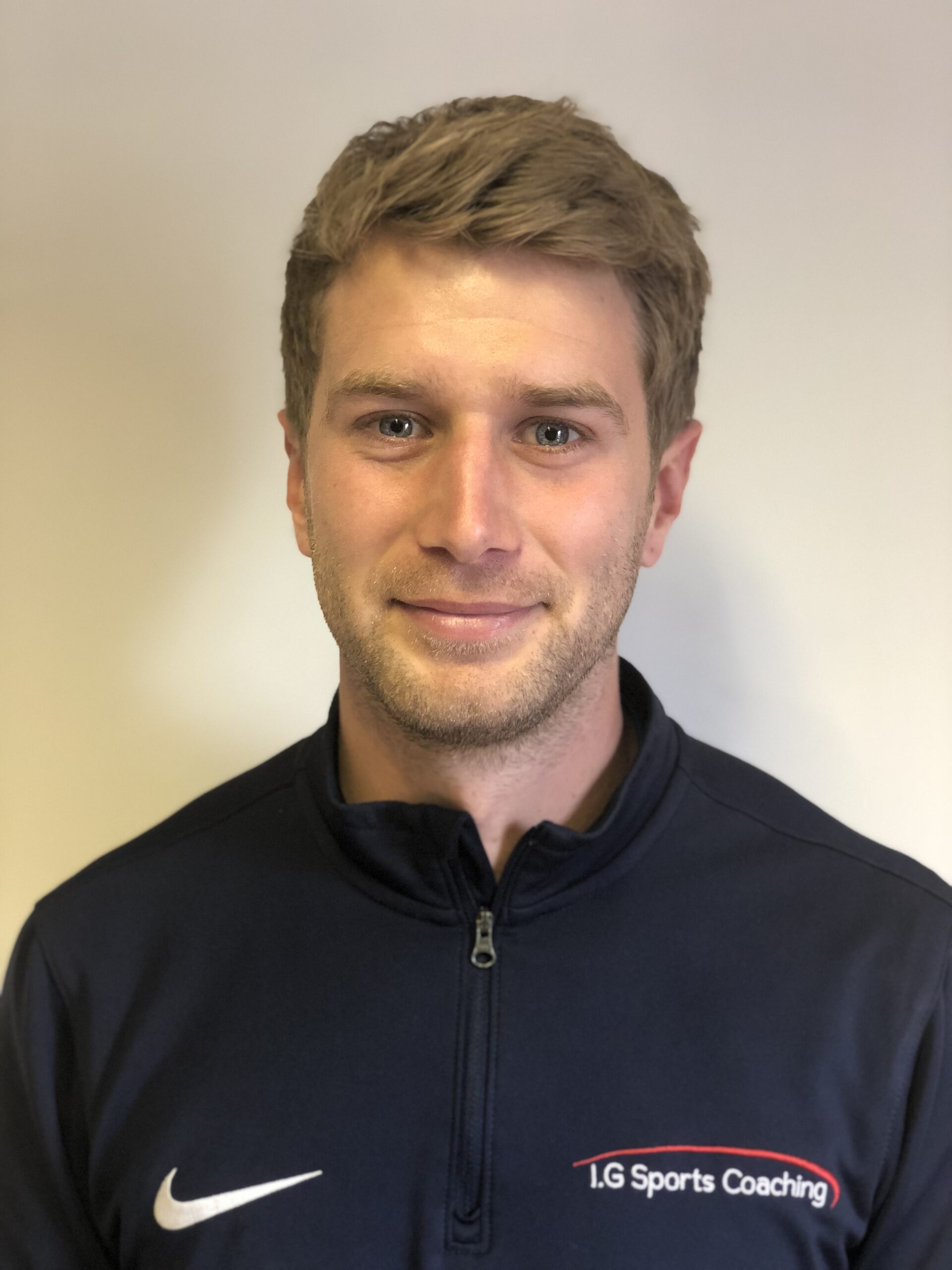 Ian Groves
Director
Ian has worked in Schools for over 12 years & has a wealth of experience of teaching and coaching. In 2011, Ian moved from teaching in schools, to begin the business within the Frome area. In the 10 years the company has been running, Ian has been at the forefront of development and growth of the company with his vision and innovative ideas.
Ian is committed to providing safe, fun and innovating coaching to develop the next generation & give them sporting memories they can hold onto.
In Ians spare time, he likes to play & watch a variety of sports, including football & golf. Ian also enjoys spending time with his family, friends & dog.